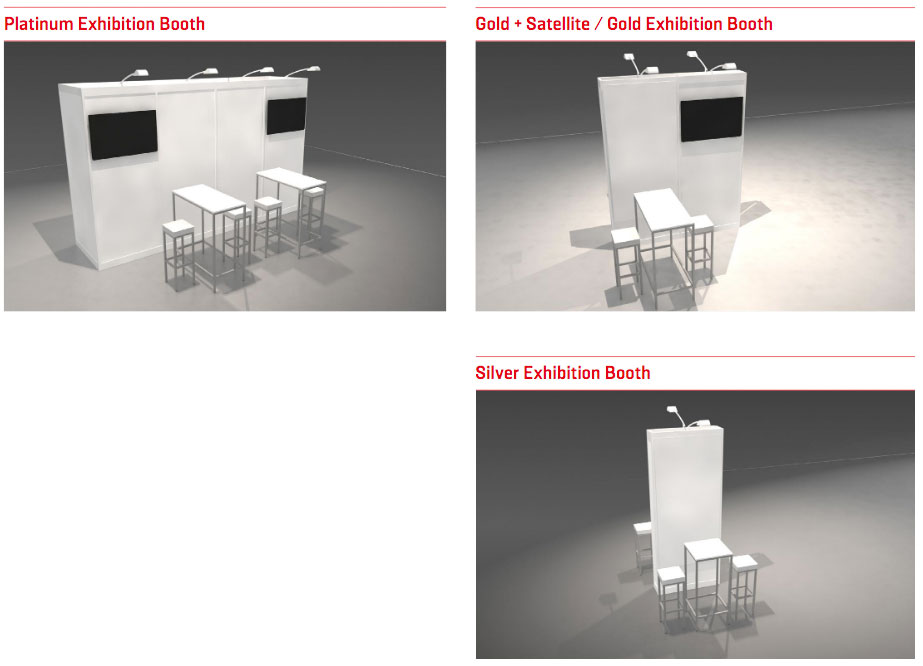 Exhibition Booths
The Crypto Valley Conference provides a unique opportunity for businesses to showcase both their current work and their future plans before an audience of innovators, entrepreneurs and investors.
A select number of companies (Platinum, Gold and Silver sponsors) will have the unique opportunity to display their projects, meet prospects and engage with visitors in booths integrated into the Conference area.
View our sponsorship deck for more information on prices and options.
For questions do not hesitate to contact us.