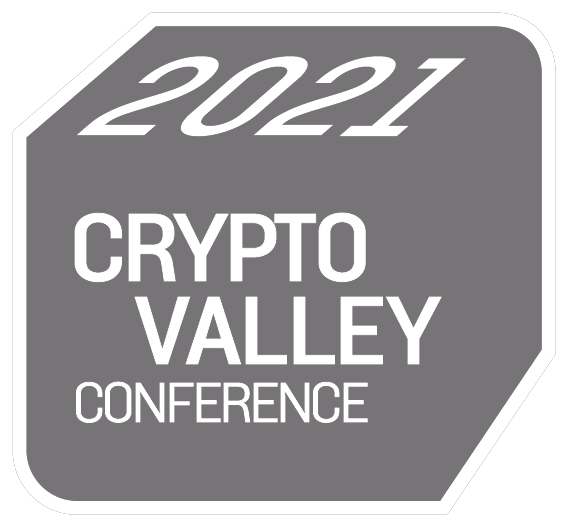 28th - 29th October 2021
Rotkreuz, Switzerland
Technical Co-Sponsorship
IEEE
Innovation Partner
Innosuisse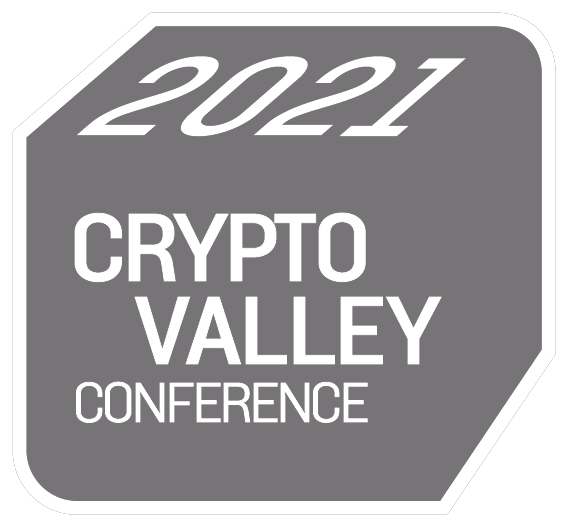 cryptovalley
conference
SETTING THE
FOUNDATION
FOR THE
FUTURE
OF
BLOCKCHAIN
The 4th edition of the Crypto Valley Conference is coming up with two days of in-depth discussions on the current state and future of blockchain technology.
40+ presentations from global industry leaders
Covering topics on technology, economy & finance and legal & regulation
Top selection of research papers being presented in the academy track
Attendees from start-ups, corporate, academia and governments
Companies showcasing their latest products and services as part of the gold sponsorship
Panel discussions challenging opinions live on stage
Legendary conference party and master classes on the 28th of October
topics
we cover
BUSINESS
Over 40 speakers representing the industry on:
Technology
Use Cases
Smart Contract Chain Security
Identity Management
Scalability & Consensus
Crypto Assets
IoT & Shared Data
Interoperability
Cross-Border Payments
Protocol Scalablity Results
Interoperability
Self Sovereign
Economics & Finance
Central Banks and Crypto Currency
Cryptoeconomics
Crypto as Assets
Central Bank Digital Currencies
Exchanges & Infrastructure
Commercial Banking in Crypto
Law & Regulations
Governmental and Regulatory Challenges
Compliance Challenges
Crypto AML-CFT
Crypto Forensic
FATF Adoption & Interpretation
ACADEMICS
Over 20 publications presenting latest research on:
Technology
Applications
Consensus and Incentives
Networking

Economics & Finance
Investments
Trading
Cryptoeconomics
our
speakers
Our first speakers will be announced shortly.
Hall of Fame
speakers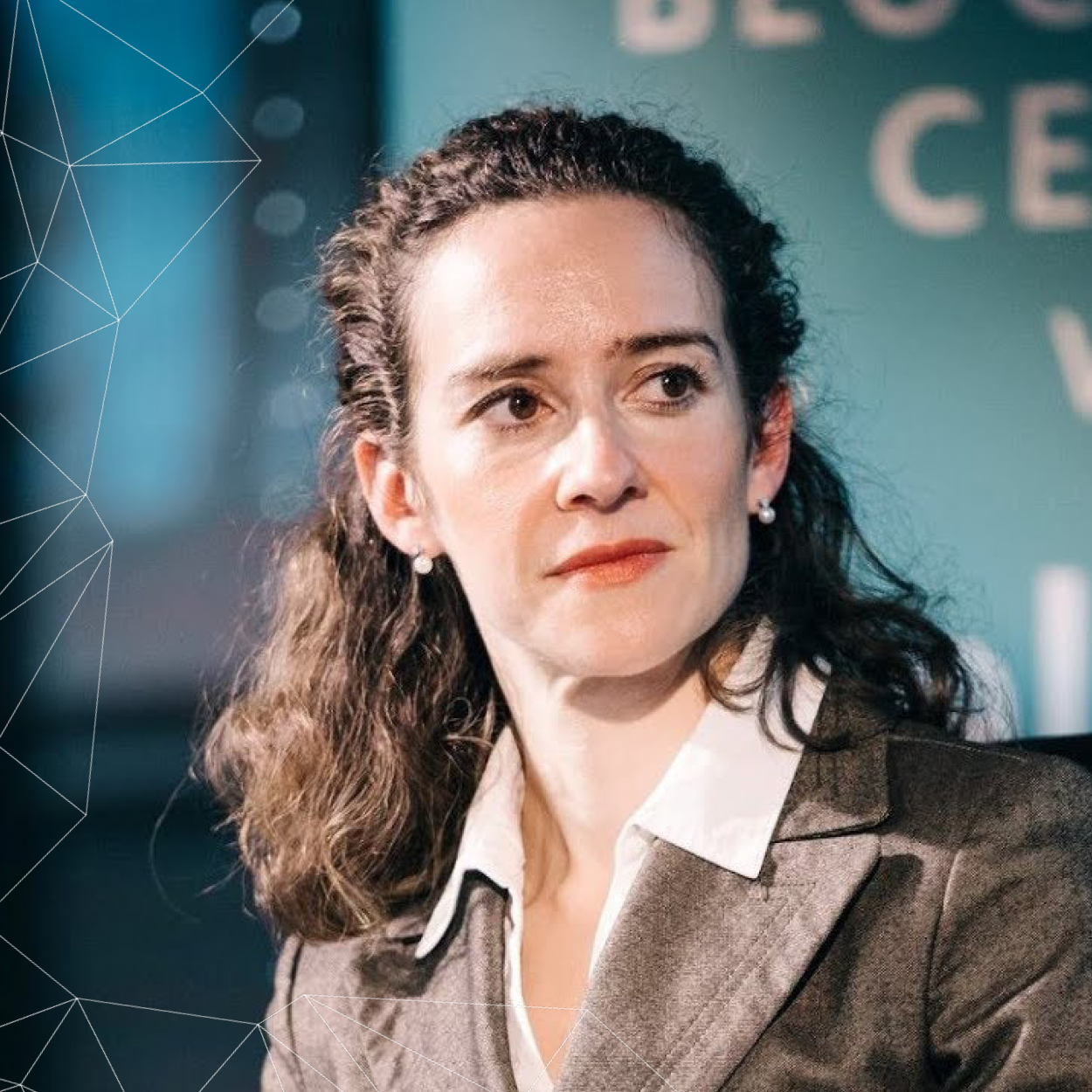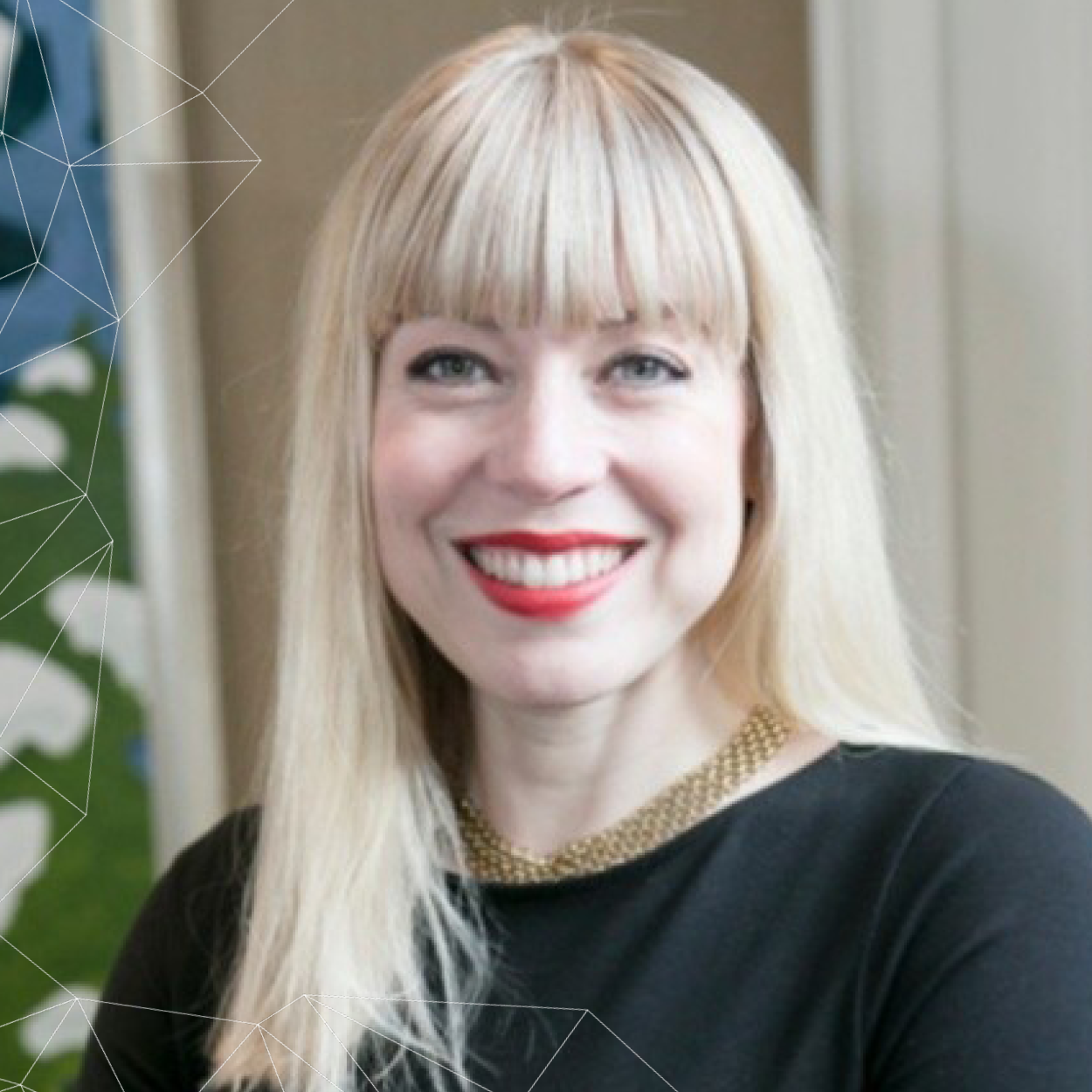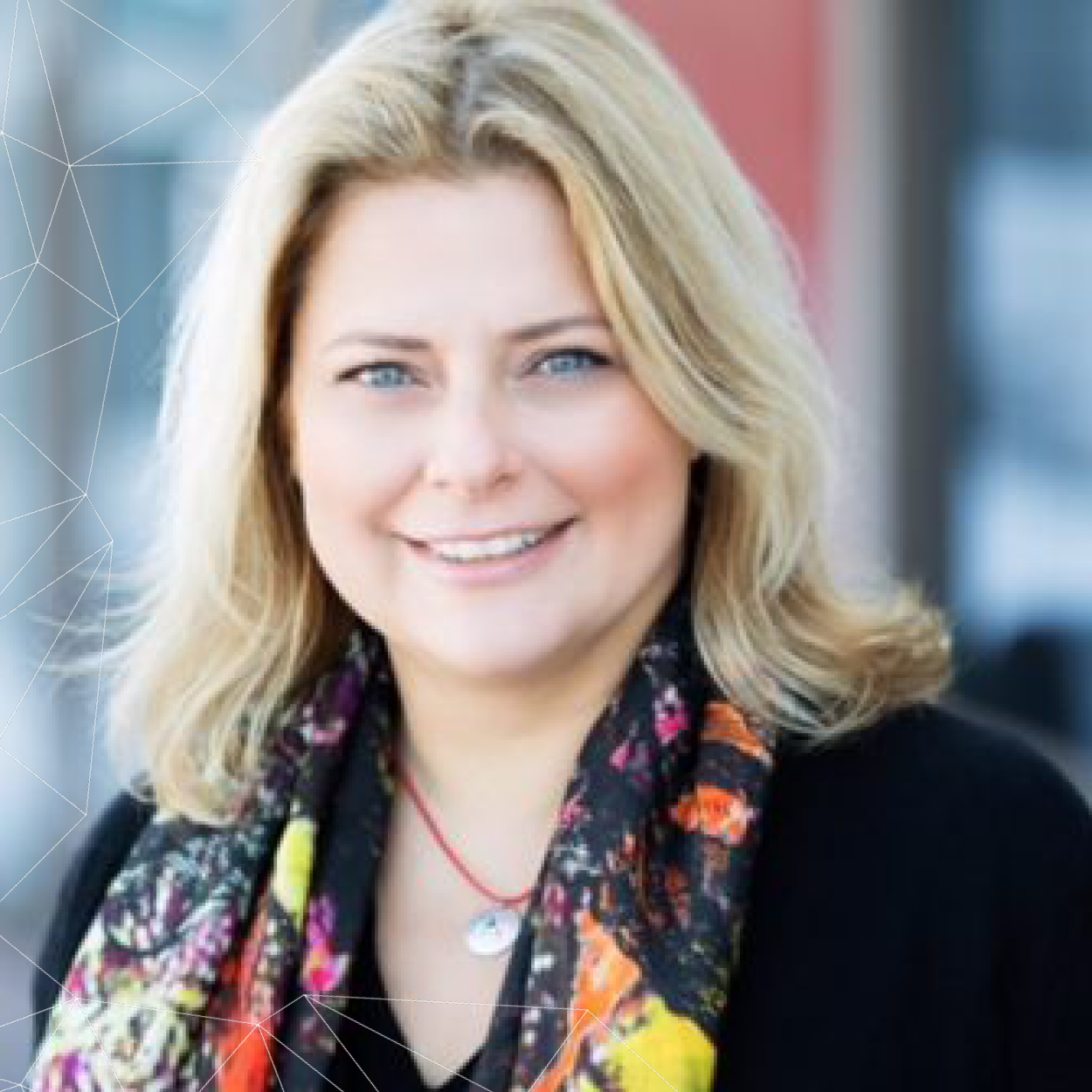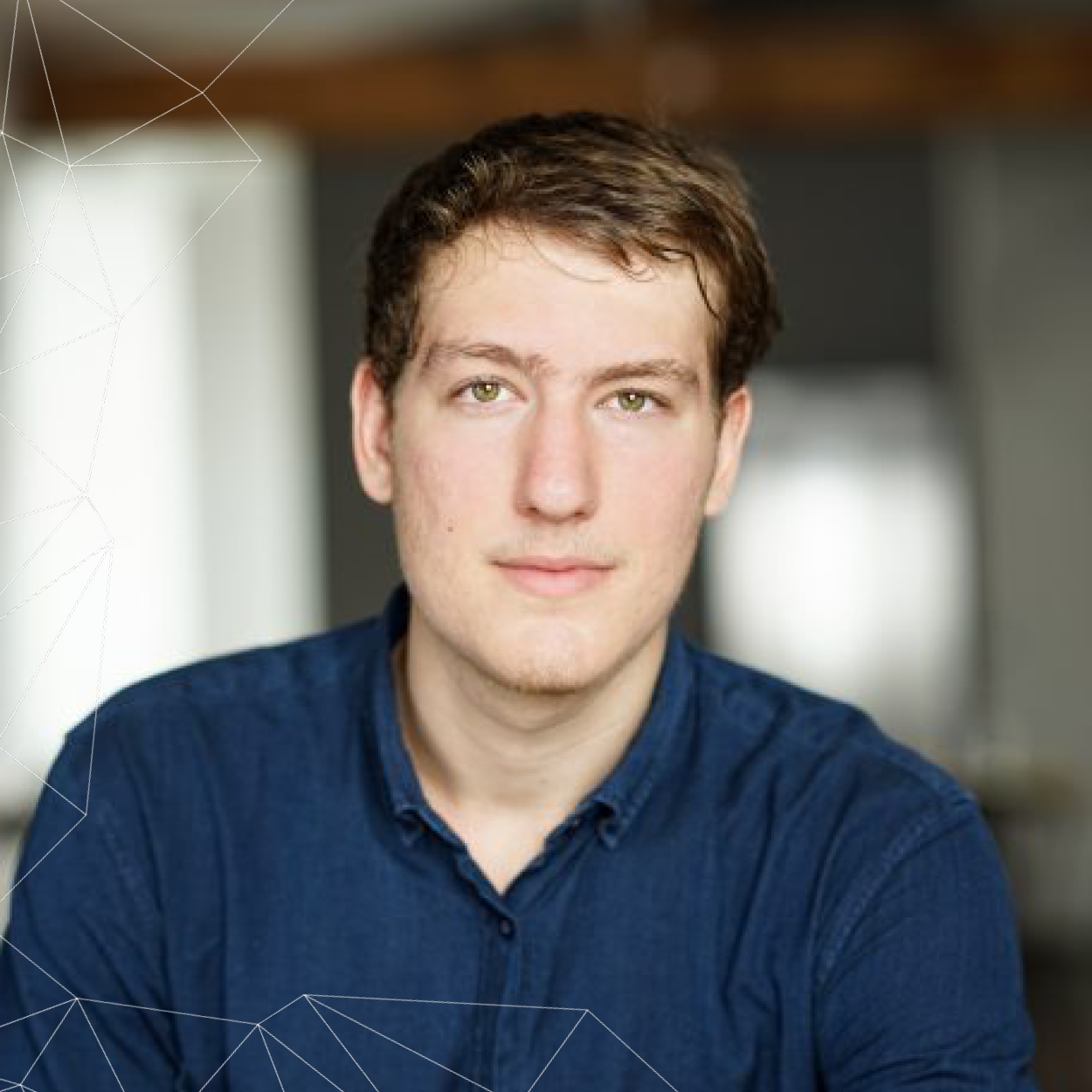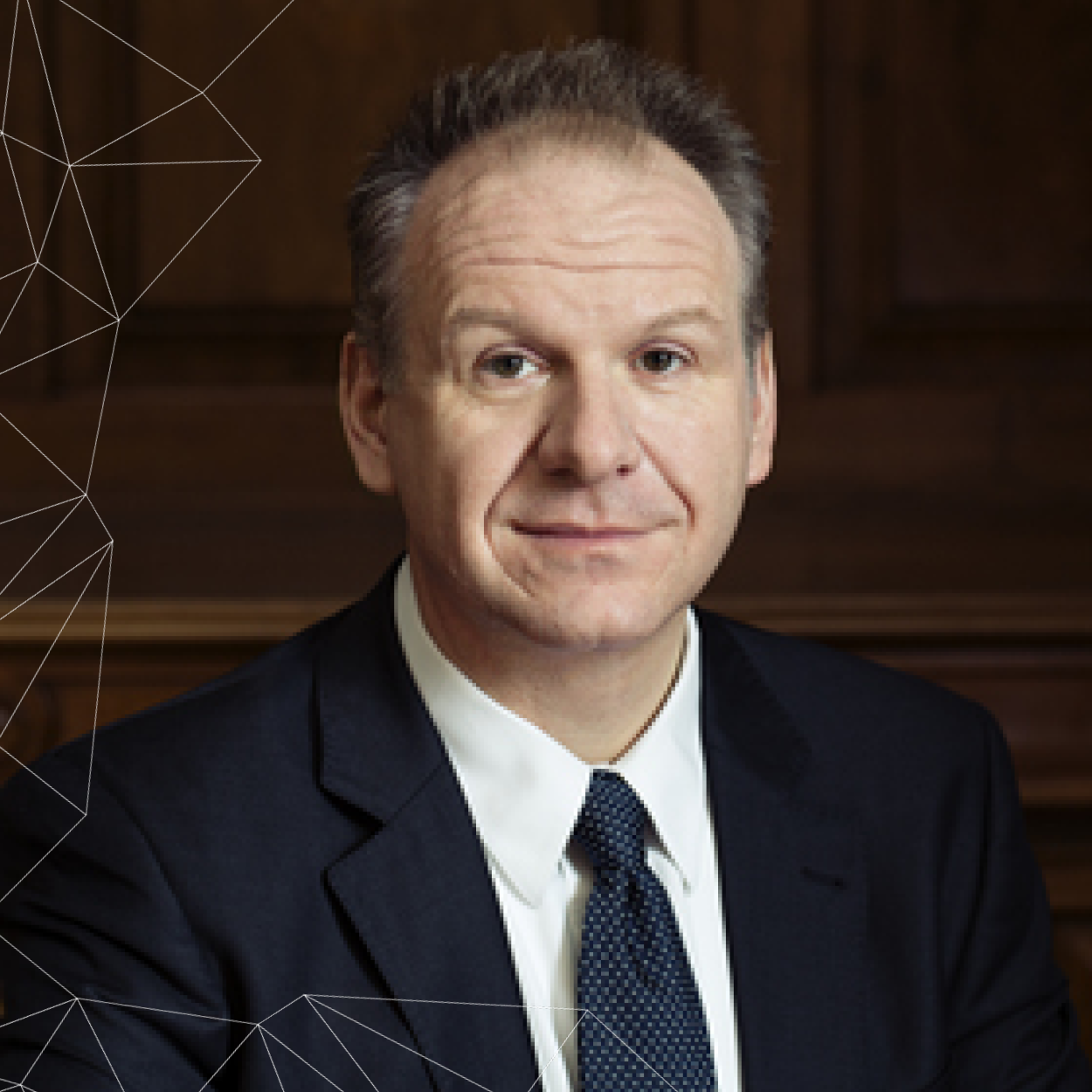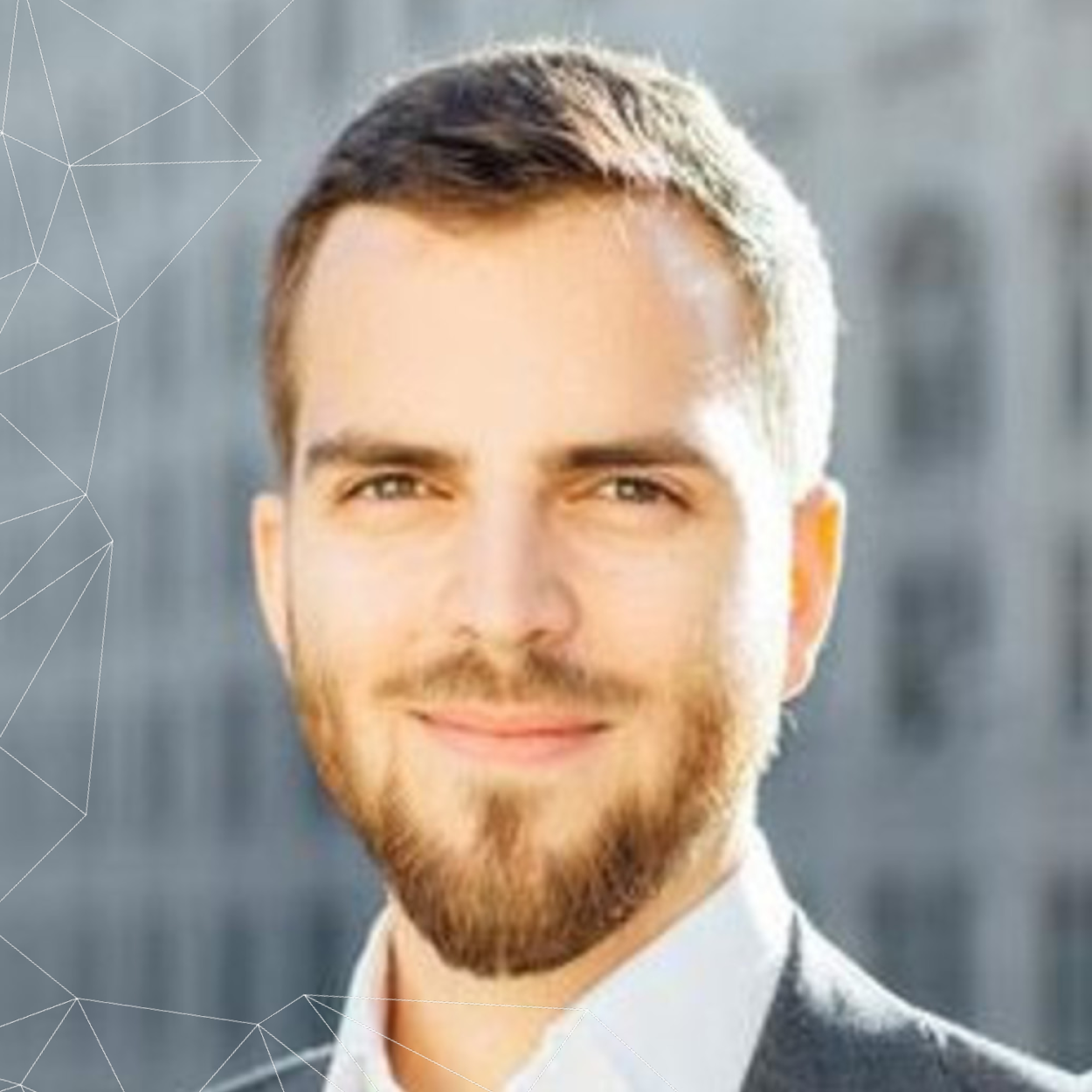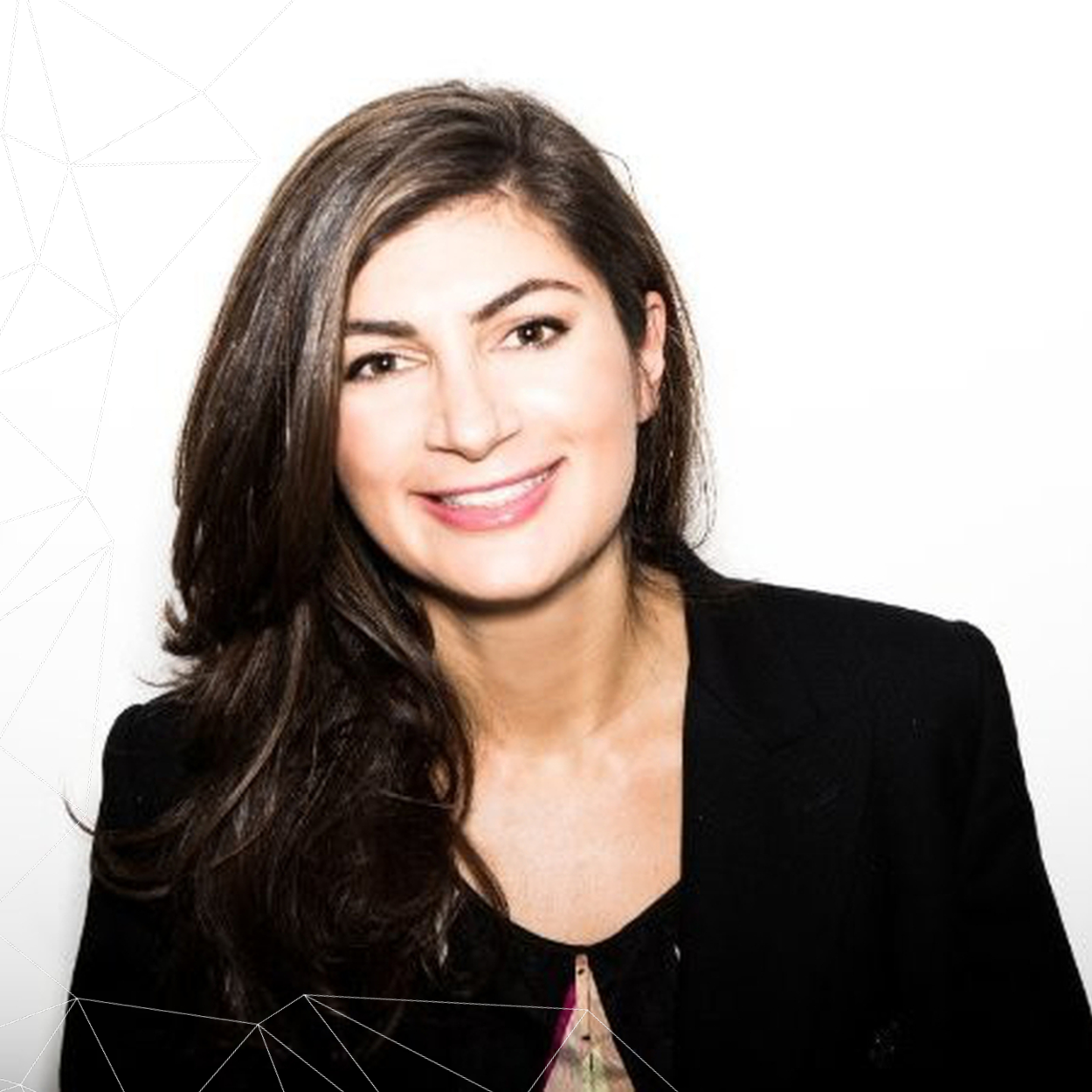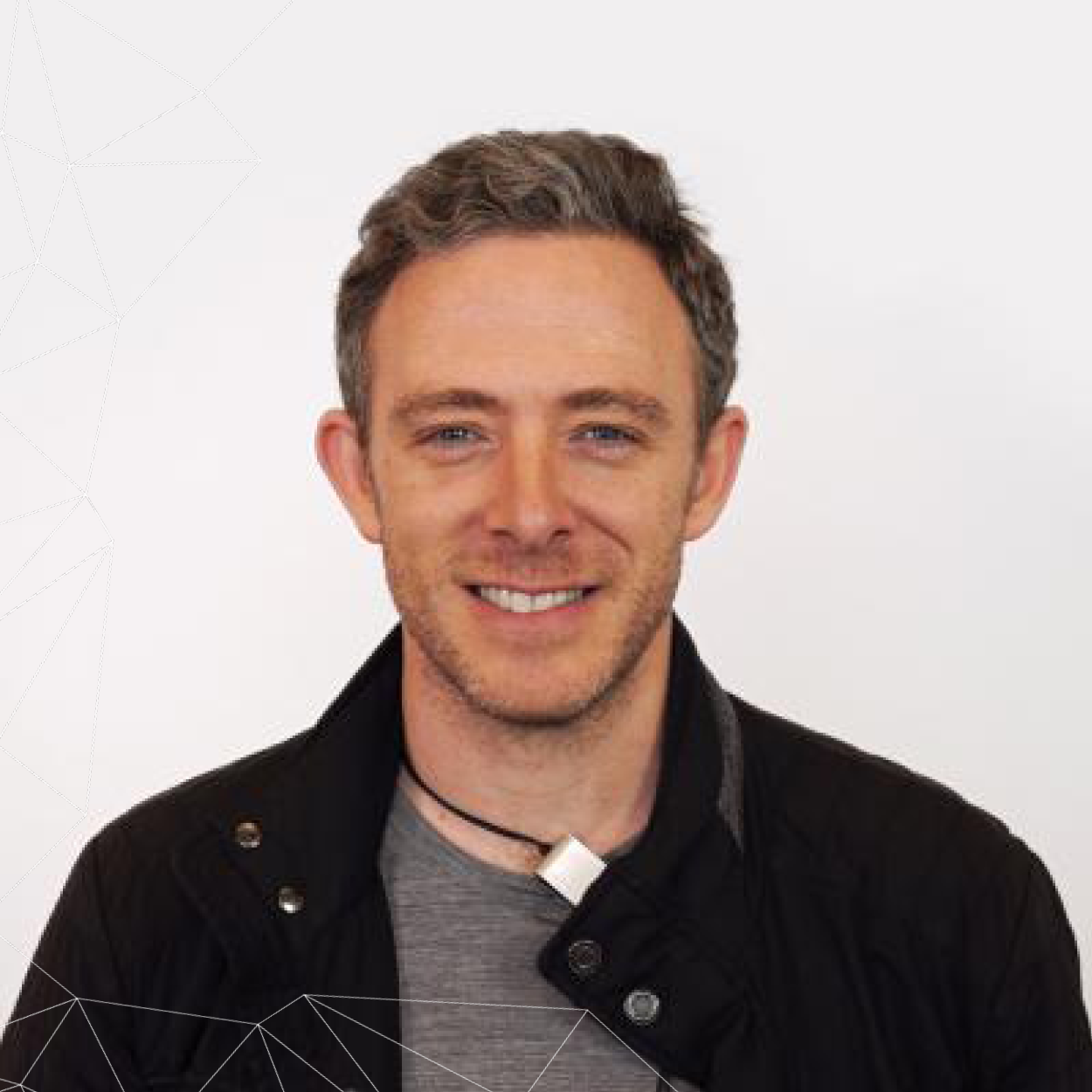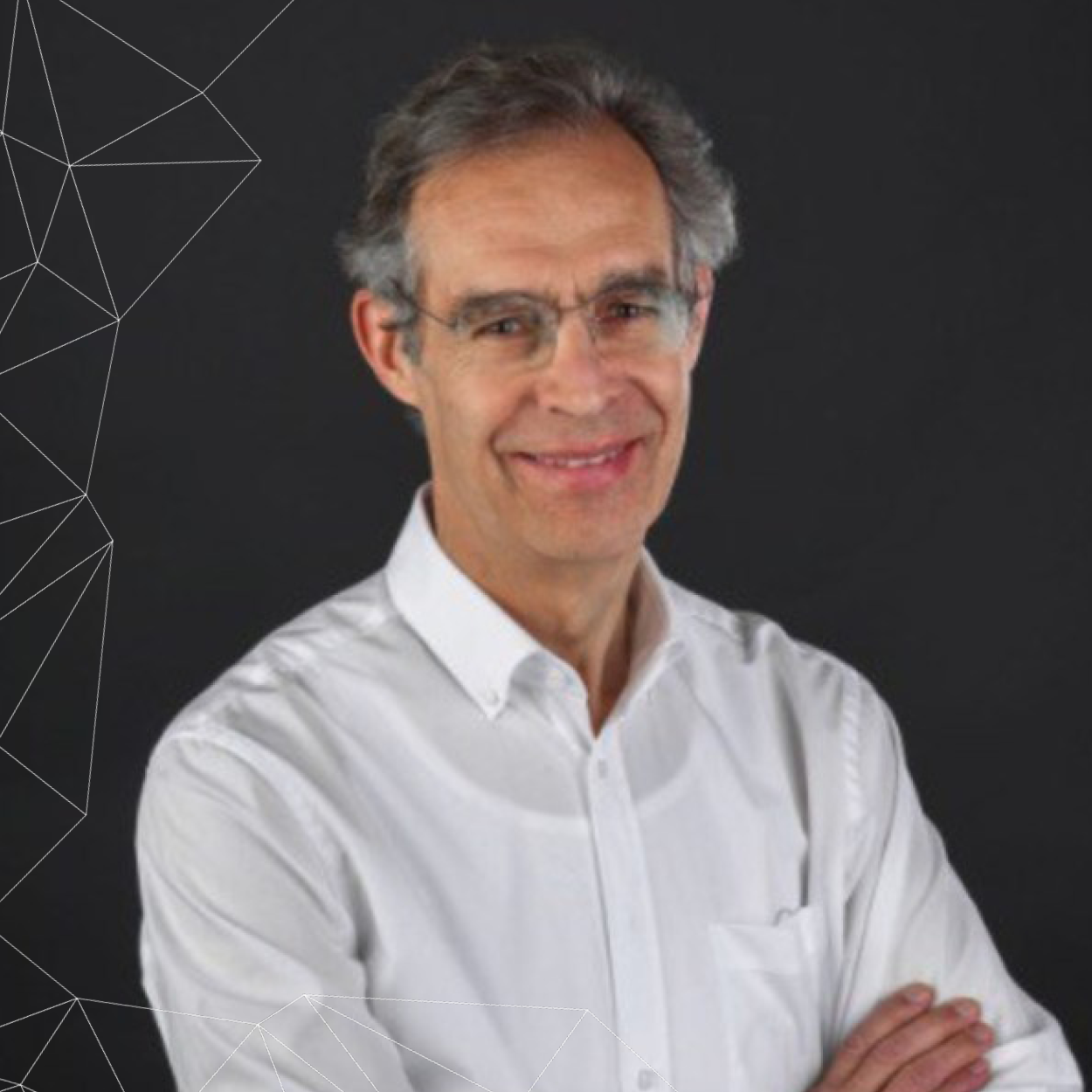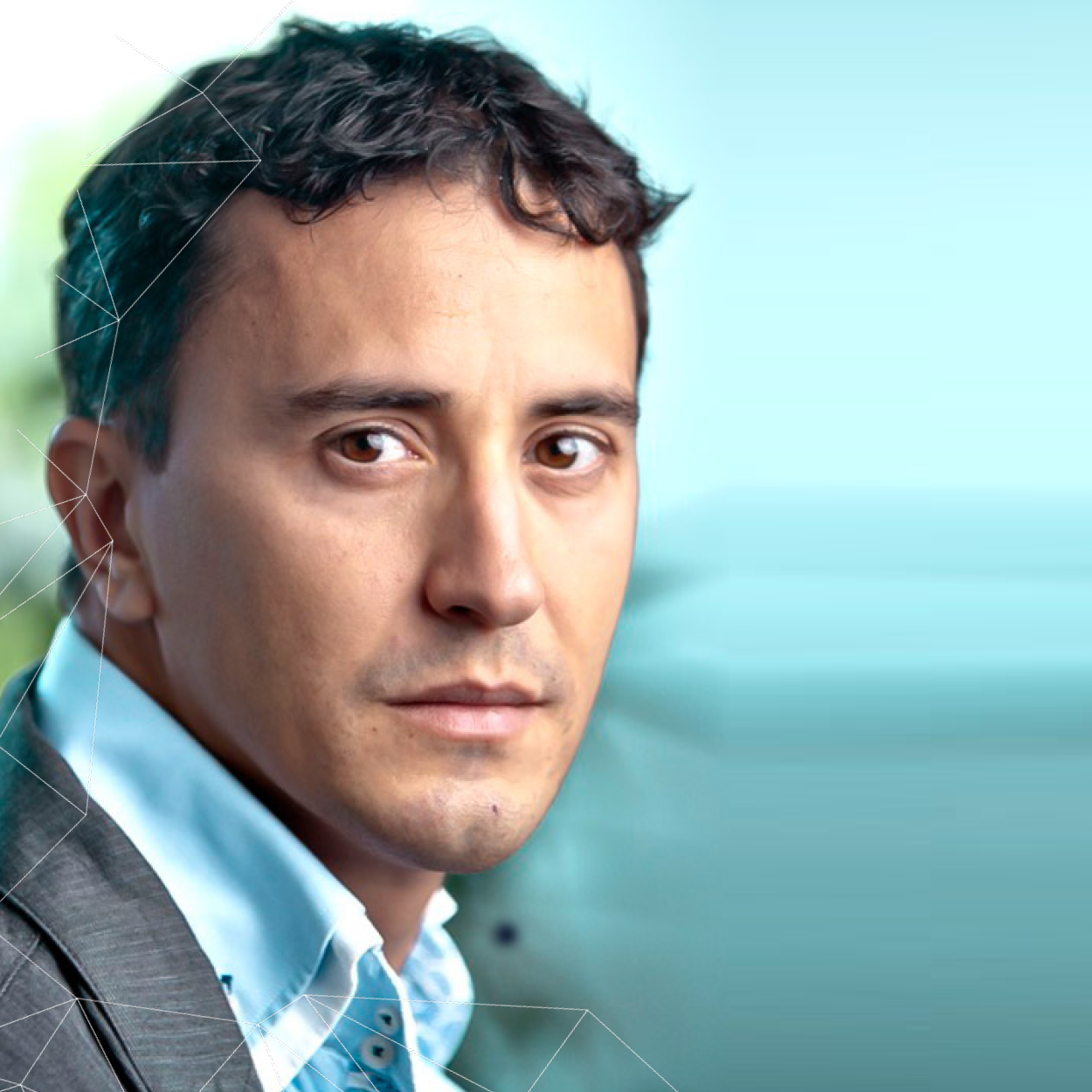 buy
tickets
Payment Options:
We accept paypal and credit cards.
Payments are collected by Lucerne University of Applied Sciences and Arts.
Disclaimer:
The speaker list is subject to change.
All purchases are non-refundable and not able to be exchanged.