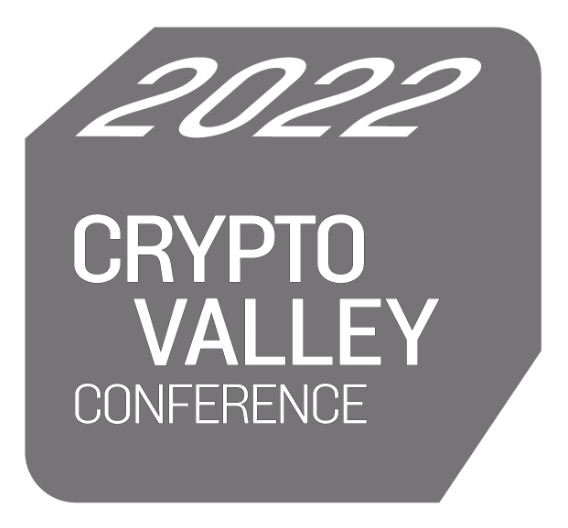 2nd - 3rd June 2022
Rotkreuz, Switzerland
Technical Co-Sponsorship
IEEE
Innovation Partner
Innosuisse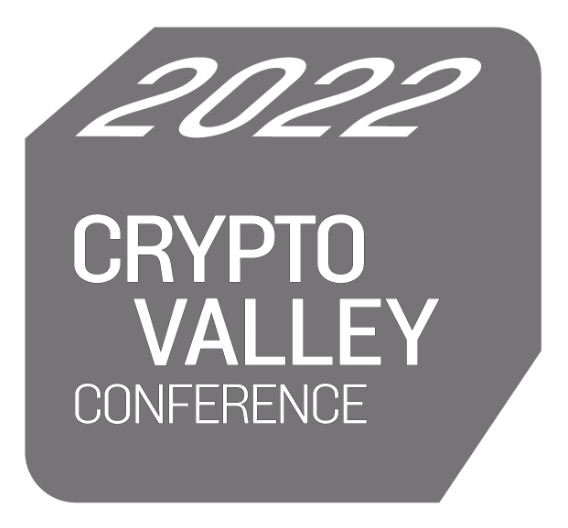 cryptovalley
conference
SETTING THE
FOUNDATION
FOR THE
FUTURE
OF
BLOCKCHAIN
The 4th edition of the Crypto Valley Conference is coming up with two days of in-depth discussions on the current state and future of blockchain technology.
40+ presentations from global industry leaders
Covering topics on technology, economy & finance and legal & regulation
Top selection of research papers being presented in the academy track
Attendees from start-ups, corporate, academia and governments
Companies showcasing their latest products and services as part of the gold sponsorship
Panel discussions challenging opinions live on stage
Legendary conference party and master classes on the 2nd of June
topics
we cover
BUSINESS
Over 40 speakers representing the industry on:
Technology
Use Cases
Smart Contract Chain Security
Identity Management
Scalability & Consensus
Crypto Assets
IoT & Shared Data
Interoperability
Cross-Border Payments
Protocol Scalablity Results
Interoperability
Self Sovereign
Economics & Finance
Central Banks and Crypto Currency
Cryptoeconomics
Crypto as Assets
Central Bank Digital Currencies
Exchanges & Infrastructure
Commercial Banking in Crypto
Law & Regulations
Governmental and Regulatory Challenges
Compliance Challenges
Crypto AML-CFT
Crypto Forensic
FATF Adoption & Interpretation
ACADEMICS
Over 20 publications presenting latest research on:
Technology
Applications
Consensus and Incentives
Networking

Economics & Finance
Investments
Trading
Cryptoeconomics
NETWORKING
APERO
On June 2nd, we'll end the first day of the conference with drinks and networking, definitely the most relaxing and fun part of the conference and the best way to meet and connect with like-minded people in the crypto community.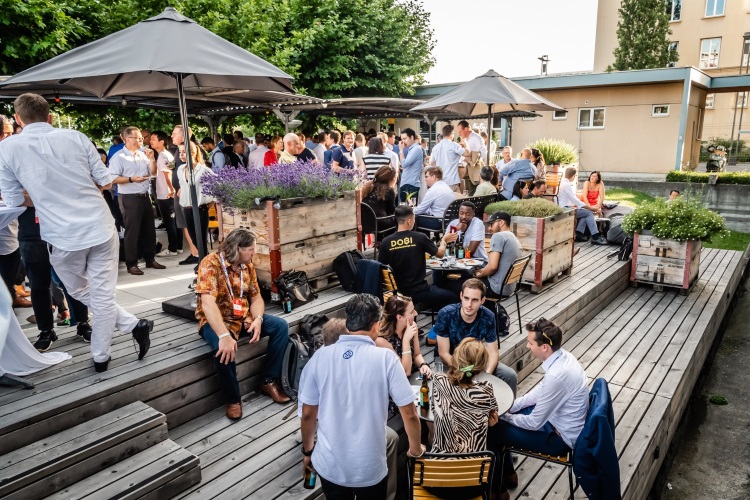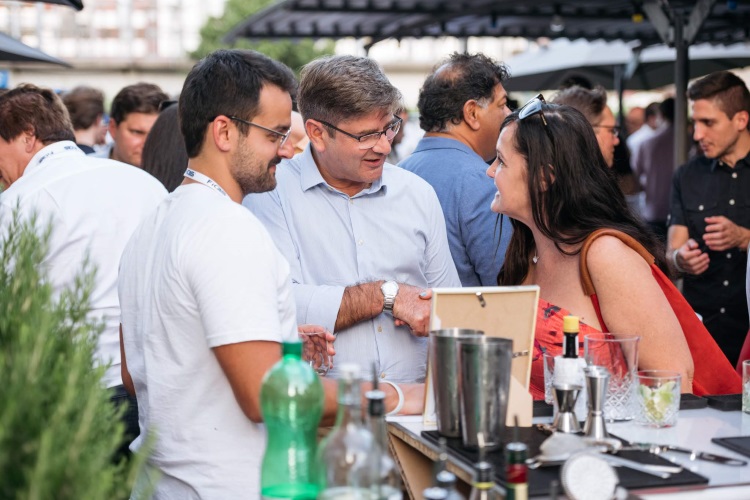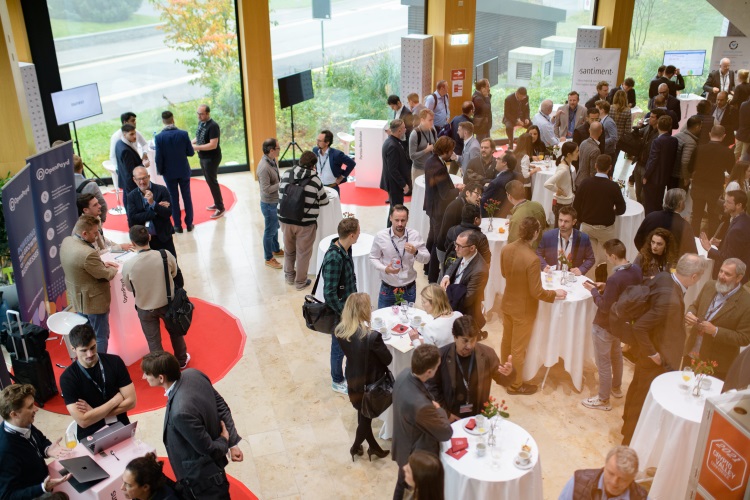 VIP Dinner
Speakers and other selected guests will be invited to CVC's exclusive VIP dinner on June 2nd. Enjoy a delicious dinner, served at the picturesque Villa Villette, with a spectacular view of the lake.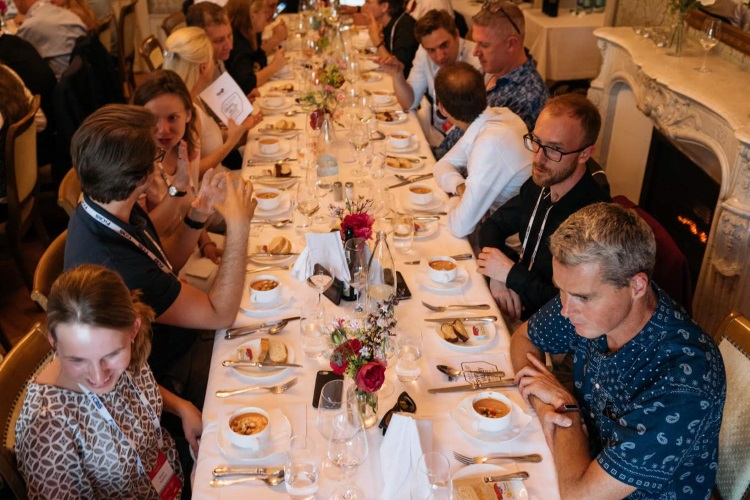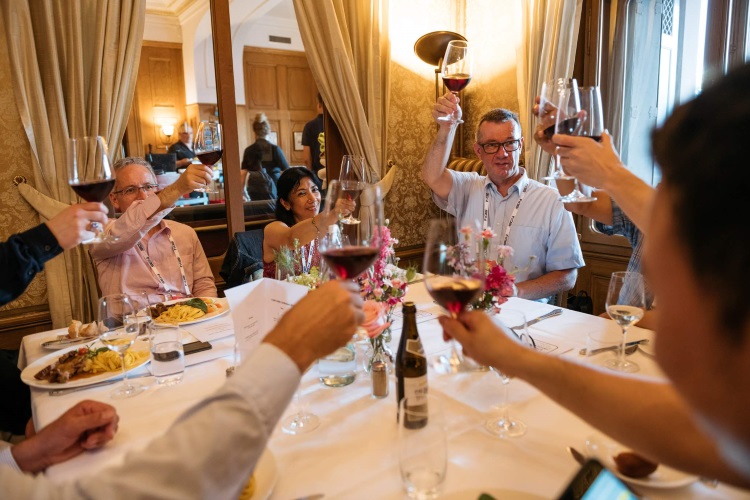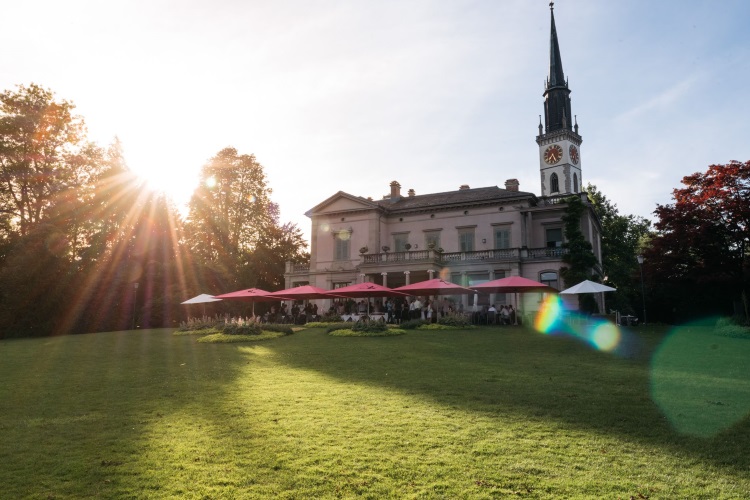 BOAT CRUISE
On Friday, June 3rd, we'll wrap up the conference with an amazing boat cruise on the Zugersee. The highlight of the event and a once-in-a-lifetime experience available exclusively to CVC participants.
Shuttle buses will be taking all attendees from HSLU to the Zug boat docks (see Contact for location).